A car collision can have some devastating impact. Even a minor accident can injure you and other drivers on the road. At the same time, collisions can damage your vehicle severely. If the damage is serious, repairing the car can cost a fortune. The best option to avoid these issues is to use advanced safety systems in cars and trucks. One modern solution is a collision avoidance system.
It is possible that you may have never heard of a collision avoidance system, especially if you are a new driver. But don't worry because this guide will tell you all about it. Plus, we will explain how to choose the best collision avoidance systems from the flooded market. Let's jump into it!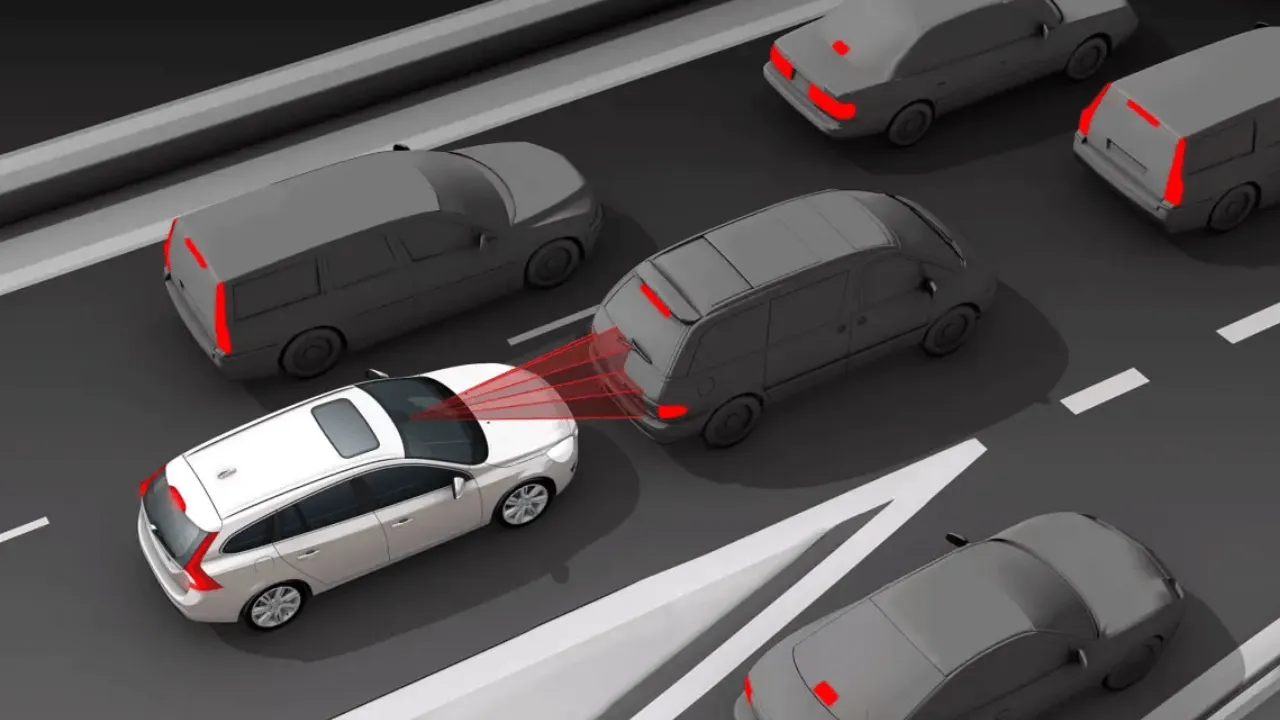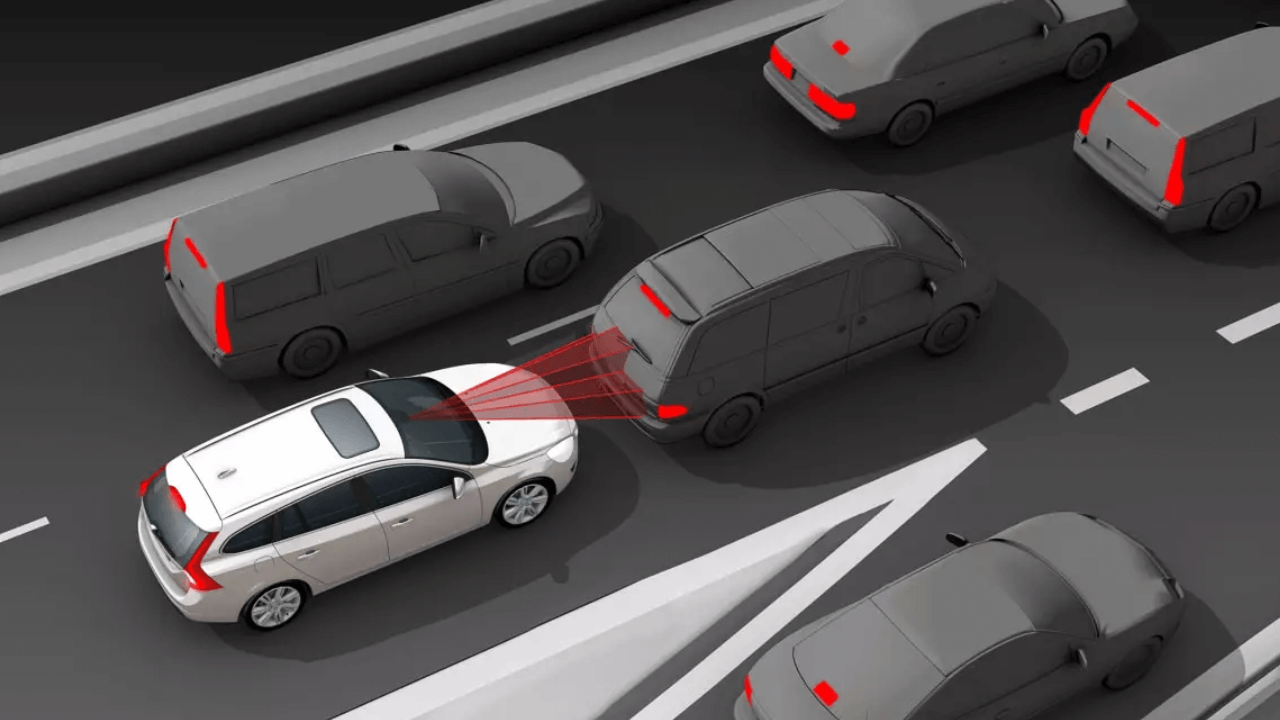 Introduction to Collision Avoidance Systems
The best collision avoidance system is a safety assistance driving technology. It can be installed in cars, trucks, or commercial vehicles. This system primarily aims to identify a potential collision and trigger a warning to the driver. It is also commonly known as a pre-crash or collision mitigation system.
A collision avoidance system (also called CAS) can prevent major accidents. It can help drivers make informed decisions to avoid crashing into a vehicle or stationary object. You can install individual collision avoidance systems on different parts of your vehicle. Multiple systems can prevent front as well as rear collisions.
Typically, this system consists of multiple sensors. They can identify an oncoming vehicle and issue an alert. However, the best collision avoidance systems have powerful features, like video recording, GPS integration, and AI features.
Working Of a Collision Avoidance System
A collision avoidance system consists of three main components, cameras, sensors, and an alert system. The sensors usually make use of millimeter radar waves to detect a vehicle. When the waves identify an object, a notification is sent to the alert system. Drivers can read this warning via a flashing light.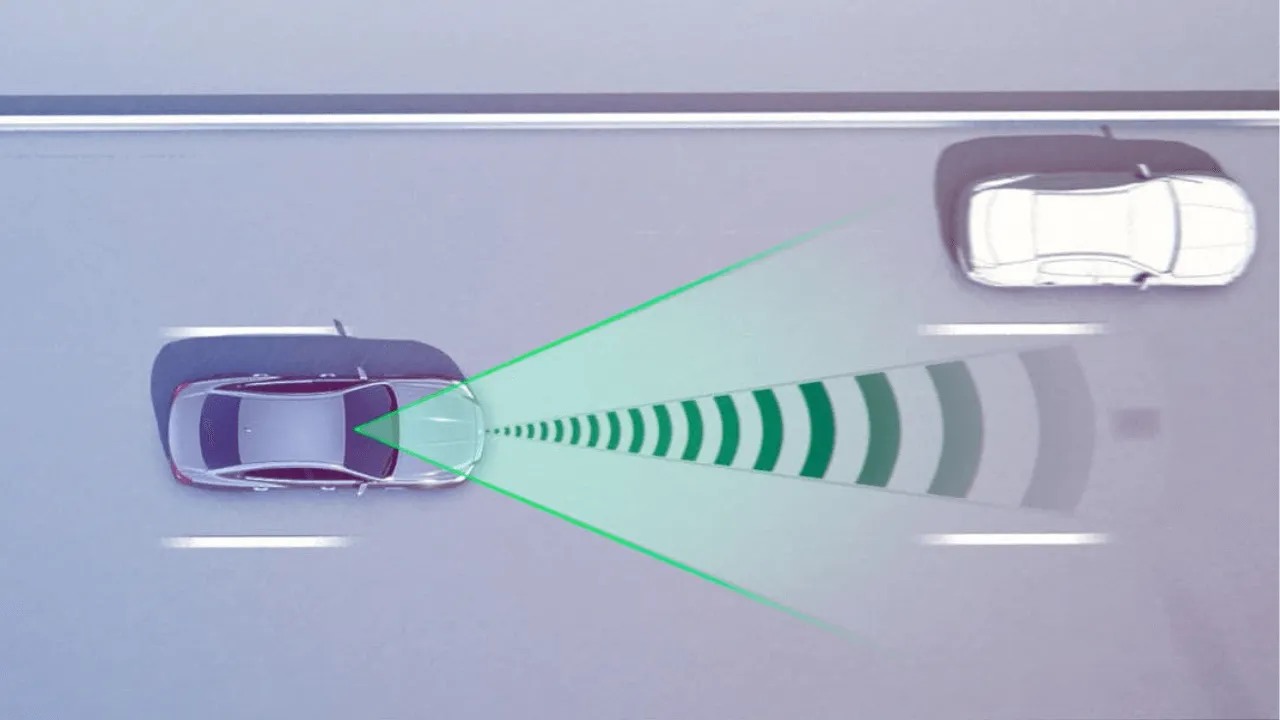 The cameras provide real-time footage of the road, working as your extra set of eyes. They can help you stay updated on your surroundings to avoid crashes. These cameras also help distinguish moving and stationary objects in unclear road situations. The combination of these diverse technologies makes the best collision avoidance systems.
Why Do You Need Collision Avoidance Systems?
A collision avoidance system has many benefits. Here's why you need it installed in your vehicle: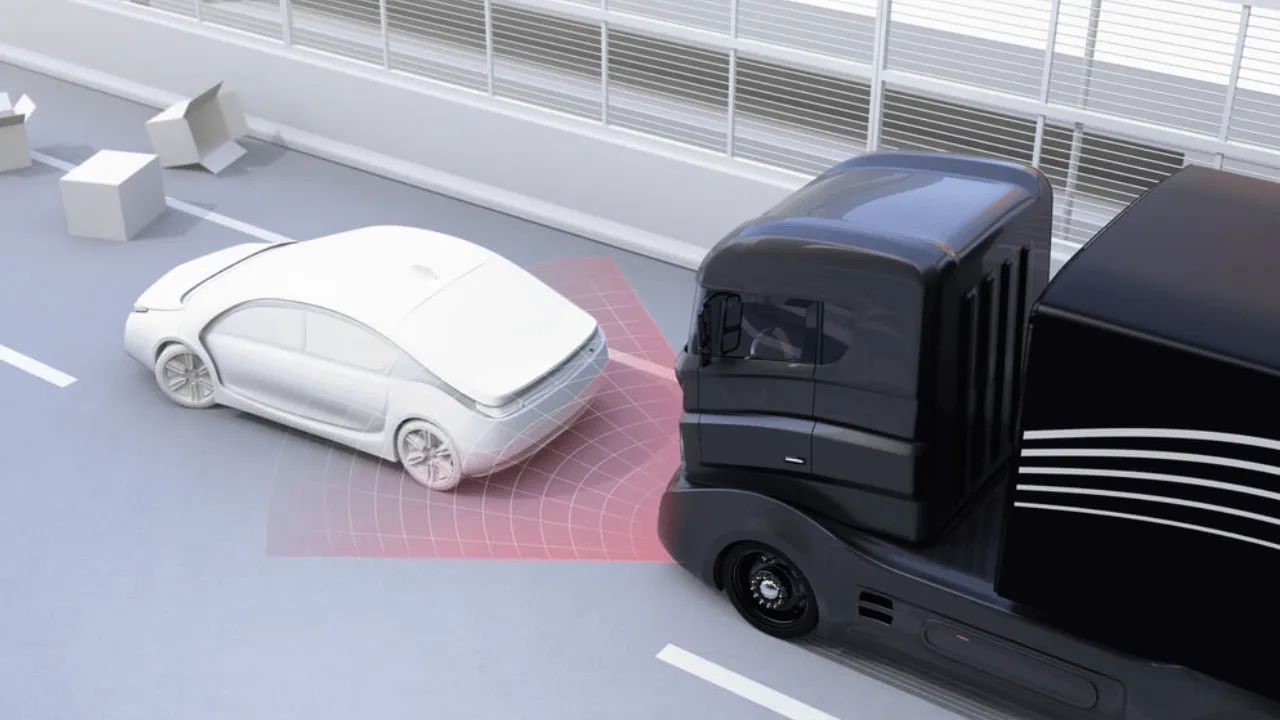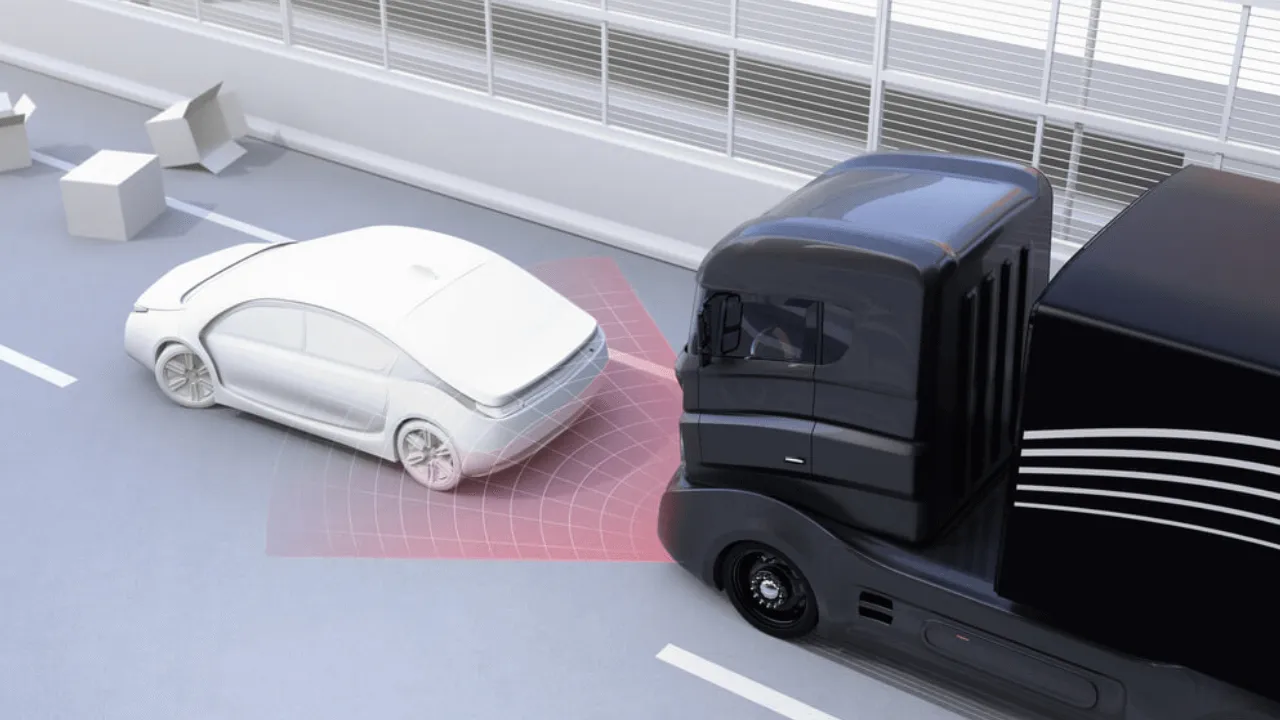 1. Lane Change or Departure
A common scenario for road collisions is lane departure. Many drivers, especially newer ones, do not pay much attention when exiting or changing lanes. This minor error can result in impactful collisions with other vehicles. An aftermarket collision avoidance system can help you avoid this mistake by giving real-time and accurate information.
2. Distracted Driving
Distracted driving is the leading cause of car collisions. Whether you are a professional or a new driver, it is easy to get your mind diverted. That is where the best collision avoidance systems with cameras can help you. They can help you keep track of the road so that you can never crash.
3. Response Time
Before a collision, you only get a few seconds to react. It can be nearly impossible to make decisions at the last second. But with a collision avoidance system, you can get alerts quicker. This feature improves your response time and makes you a decisive driver.
4. Extreme Weather Conditions
Driving in rain, snow, fog, and dirt can be extremely challenging. However, a camera can help you get crystal-clear footage of the road. Furthermore, the sensors of a collision avoidance system are not affected by weather conditions either.
Types Of Collision Avoidance Systems
Do you want the best collision avoidance systems for your car? Then, it is essential to learn about its different types. This way, you can decide the best option for your needs. Here are the types of collision avoidance systems:
1. Forward Collision Warning Systems
Most commonly, new and used cars with collision avoidance system have this type. It is also typically known by its abbreviation, FCW. This system monitors the front part of a vehicle and alerts if another vehicle gets too close. It tracks the distance and speed accurately to avoid front-bumper collisions.
2. Lane Departure Warning Systems
Lane departures can lead to fatal accidents if not handled carefully. As the driver exits a lane, this system assesses other oncoming vehicles. It can save from both frontal and rear collisions on the road.
3. Automated Braking System
Looking for advanced safety systems in cars and trucks? This might be it. It uses smart technology to predict and recognize an upcoming situation. This system automatically stops the car when it detects a vehicle is too close and can cause a collision. Even if your car doesn't stop, it can be slowed down, minimizing the impact.
Although it is an intelligent system, it has some demerits. Firstly, it takes away the control from the driver. But the biggest disadvantage is when another vehicle is speeding behind yours. That can lead to an even worse collision as your car is stopped.
4. Pedestrian Detection System
This type is one of the simplest and uncommon among drivers. The pedestrian detection system monitors oncoming cyclists, pedestrians, scooters, and smaller vehicles. Collisions with such vehicles are typical for a truck due to its lack of vision in some areas. This system works like an ordinary collision avoidance system by alerting the driver when it detects a pedestrian or cycle in close proximity. It also comes in handy for detecting non-stationary objects, like guard rails.
How to Choose the Best Collision Avoidance Systems?
Buying the best collision avoidance systems can be overwhelming. That's mainly due to the flooded market with tons of different options. However, some key factors can help you find the right choice for your vehicle. Here are some considerations you should follow: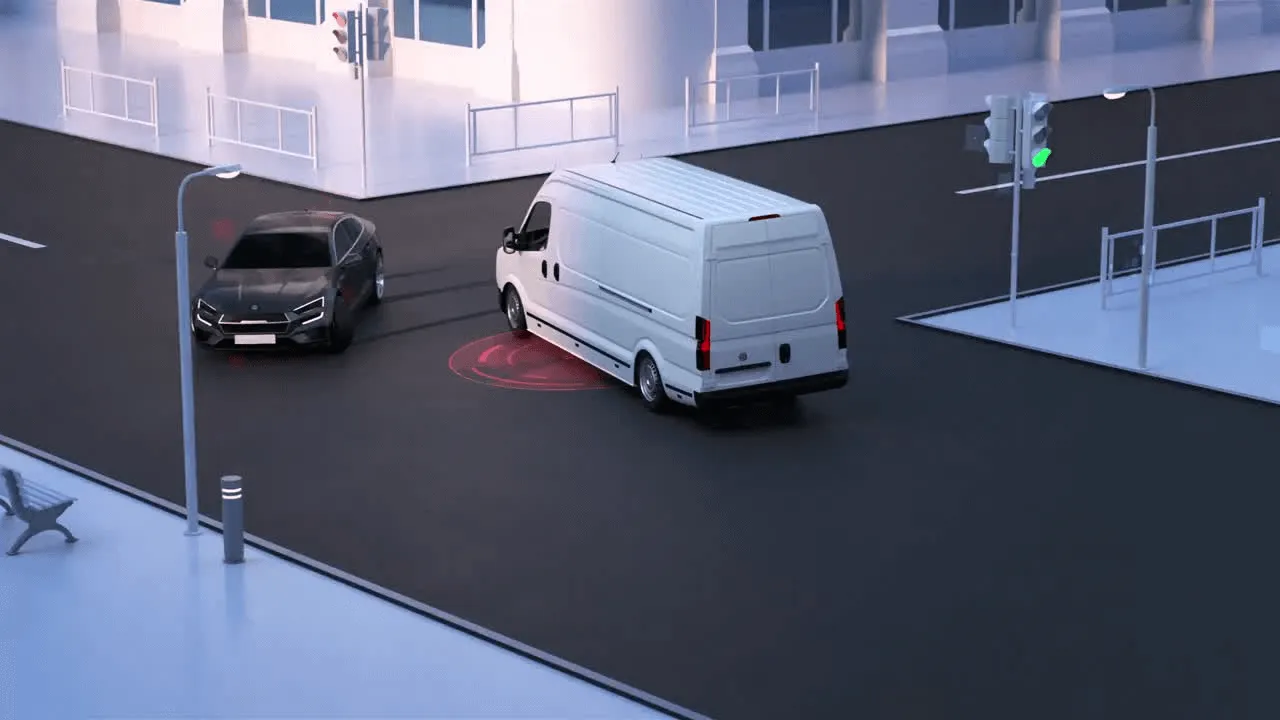 1. Detection Range
The most important aspect of a collision avoidance system is its range. If it can only detect an oncoming vehicle within a short range, there's no benefit in that. The best collision avoidance systems can monitor a car at a long range. It gives you enough time to make the right decisions.
2. Accuracy
The best forward collision warning system offers accurate information. Inaccurate results can lead to crashes and fatal accidents. Then, there's no advantage of a collision avoidance system at all. Choosing an option with higher accuracy is highly recommended.
3. Quality Cameras
You can find an average collision avoidance system easily. Its price is also cheaper, but it comes with several disadvantages. For instance, its cameras can fail at image recognition and lead to inconveniences. It is better to choose a system that has reliable cameras and sensors.
4. Speed Limit
Every system has a specific speed limit. It is the threshold speed of a vehicle to be detected by your sensors. A collision avoidance system should have a higher speed limit. It leaves room to prevent errors and detect oncoming vehicles at different speeds.
5. Advanced Features
If you want to make driving easier, opt for an advanced system. Such collision avoidance system costs would be higher. However, it will have all the powerful features you expect. It can help you with GPS navigation, automated braking, personalized alerts, data analytics, and more.
How to Install Aftermarket Collision Avoidance Systems?
The best collision avoidance systems are those with easy installation. This way, even a new driver can use them without any hassles. Here's how to install its sensors in your vehicle:
Firstly, take a measuring tape to find the rear center of your vehicle.
Use the sensors' silicone pad to angle them at 5° at the selected position.
Now, mount them using their respective method.
Some systems require the traditional drilling method. However, modern sensors come with stickers for easy placement.
Next, start your vehicle and check if the sensors work properly.
A common error drivers face is that their sensors detect the back part of their vehicle as a separate object. If that's the issue, reinstall the sensors at the correct location.
The position of the camera system can vary from system to system. You can read about that in the product's manual. Once it is installed, it is connected to the control box with a camera cable. The displayer is also connected to the control box via a monitor transition cable. All of these components come with your system.
Conclusion
Hopefully, now you can buy the best collision avoidance systems. You will find a suitable option whether you drive a truck, car, motorcycle, or commercial vehicle. The first step is to review your requirements and budget. Ask yourself which factors you would want to prioritize over others. For instance, you can get a completely accurate system with a shorter detection range.
Alternatively, you can buy a system with good detection range and speed but lower accuracy. It is better to get an aftermarket collision avoidance system with all decent performance in all factors. Either way, this technology will be very fruitful in the long run.
If you have any questions, pls contact us!